Pervious Concrete is better
Pervious concrete is an environmentally friendly building material which is quickly gaining recognition as a green building component. Even the Federal, State, County and Municipal Governments appreciate it.
In fact, many building code authorities have made Pervious Concrete a requirement for large parking areas. And EPA has identified it as a Best Management Practice (BMP) for storm water management.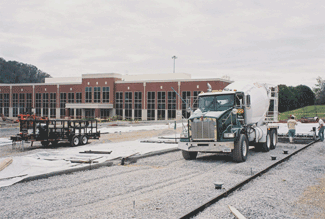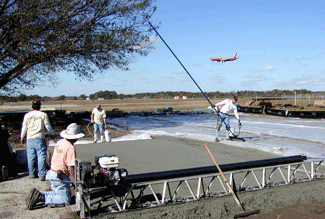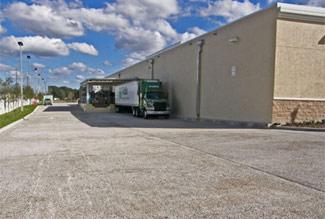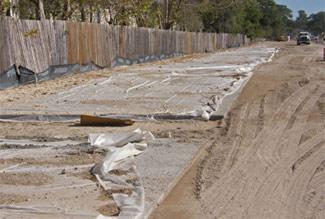 Some may suggest Porous Paver Blocks as an alternative to Pervious Concrete. Why is Pervious Concrete a better paving material than Porous Paver Blocks?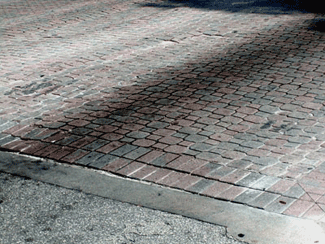 Properly installed Pervious Concrete requires less maintenance. It is more stable thus it is far less apt to settle.
Properly compacted Pervious Concrete resists moving under braking vehicles.
Pervious Concrete passes more water through to the sub soil than even bahia grass.
Pervious Concrete is less apt to crack or separate.
Pervious Concrete is more effective at handling oil and grease.
Pervious Concrete takes less time to install than paver blocks.
Pervious Concrete has lower life-cycle cost. Good installations last decades.